MatraX Compress-P 100 Plus
High quality lubricant designed for the lubrication of reciprocating air compressors which are used under normal or severe conditions. This fluid is thermically stable, alowing a good water separation and including some additives which ensure excellent stability properties against oxidation, rust, corrossion and high resistance to foam formation.
Performance Features and Benefits
Excellent resistance to oxidation.

Great demulsifiable capacity.

Low tendency to block filters.

Good compatibility with seals and joints
Container sizes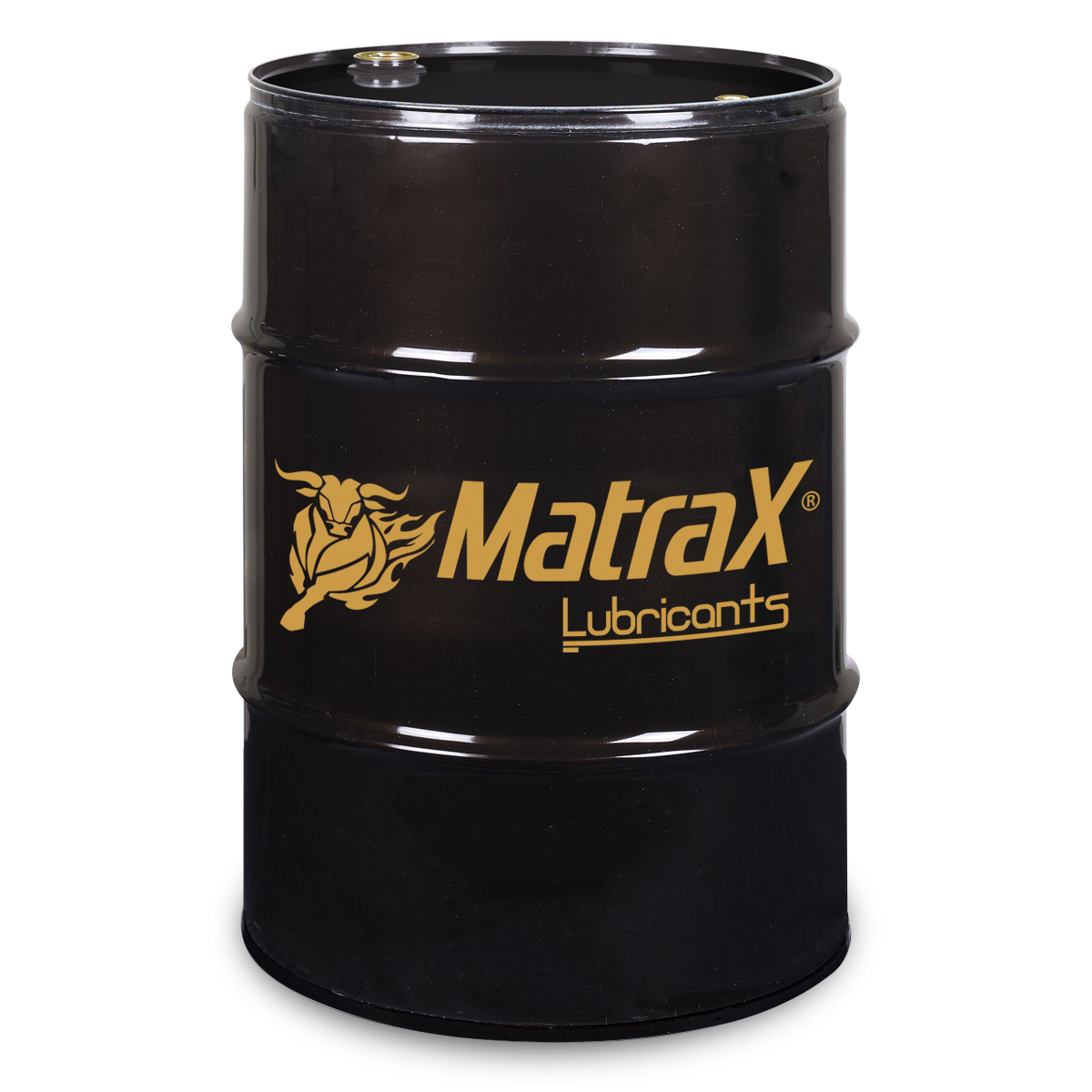 Specifications
DIN 51506 tipos VC-L y VD-L
Health and safety
H412 - Nocivo para os organismos aquáticos, com efeitos prolongados · P273: Evite a liberação para o meio ambiente. · P501: Descarte o conteúdo e/ou o recipiente de acordo com a norma sobre resíduos perigosos ou embalagens e resíduos de embalagens, respetivamente.