MatraX Hydro HLP Plus 15
Last generation of hydraulic oils carefully refined and hydrogenated. These fluids are specially recommended for universal hydraulic systems and are formulated to meet the requirements of hydraulic equipment with high precision and speed.
Container sizes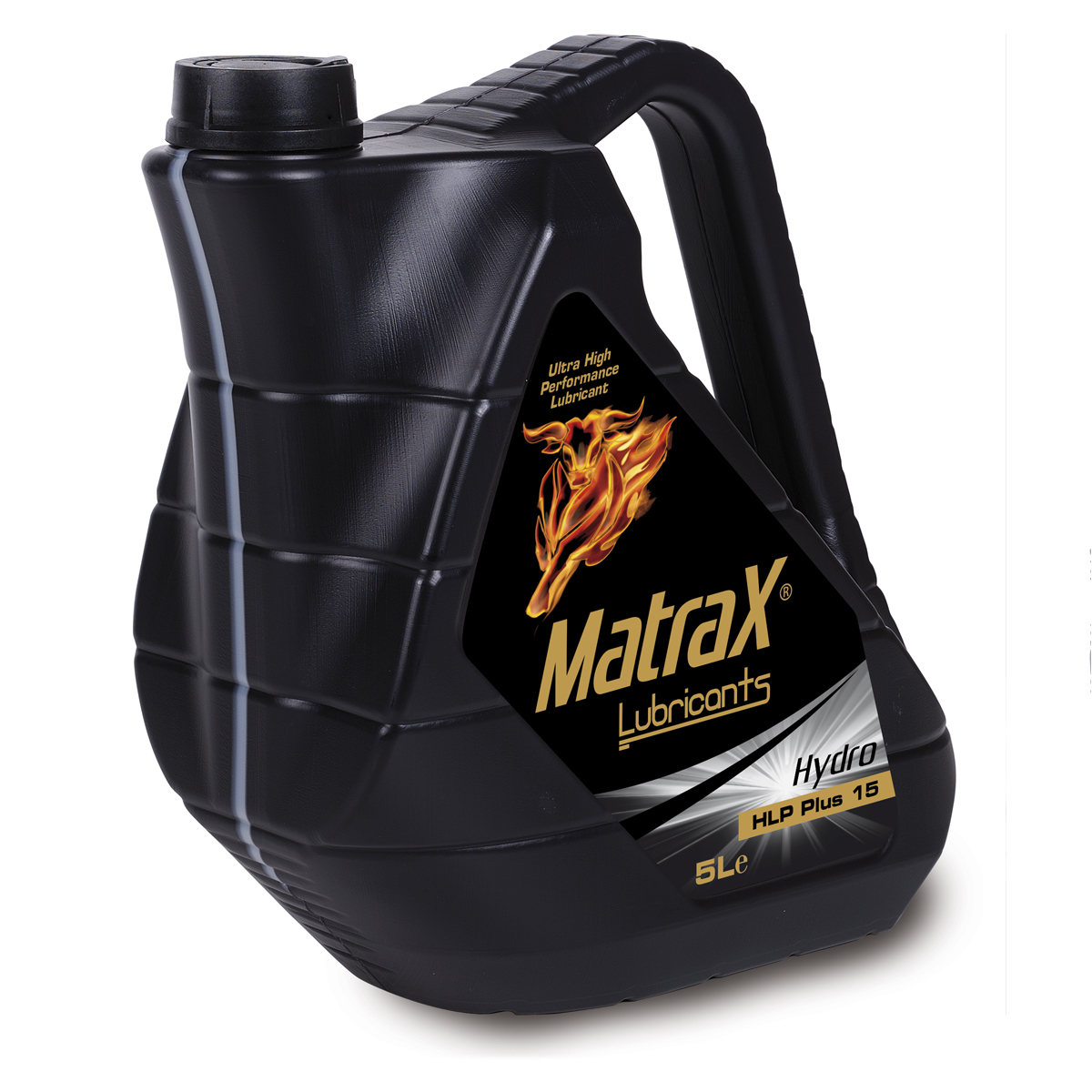 Specifications
DIN 51524 Part 2 · ISO 11158 HM · Parker Denison HF-0 (Test Bomba Híbrida T6H20C) · Fives Cincinnati P-68, P-69 y P-70 · Eaton Brochure 03-401-2010
Health and safety
H304 -May be fatal if swallowed and enters airways · P301+P310: IF SWALLOWED: Immediately call a POISON CENTER or doctor/physician · P331: Do NOT induce vomiting · P405: Store locked up · P501: Dispose of contents and / or containers in accordance with regulations on hazardous waste or packaging and packaging waste respectively.