MatraX Metal Sintesis SS
Semisynthetic lubricants/refrigerants suitable to not severe grinding operations and cutting of ferrous metals. It provides high cooling power with good lubricating properties, corrosion resistance and stability against bacterial attack. It is recommended for working with ferroues materials, aluminum and its alloys. Application: Recommended use between 2% and 4% for general use in the workshop rectified · Recommended use between 5% and 7% for general machining operations of steels and cast.
Container sizes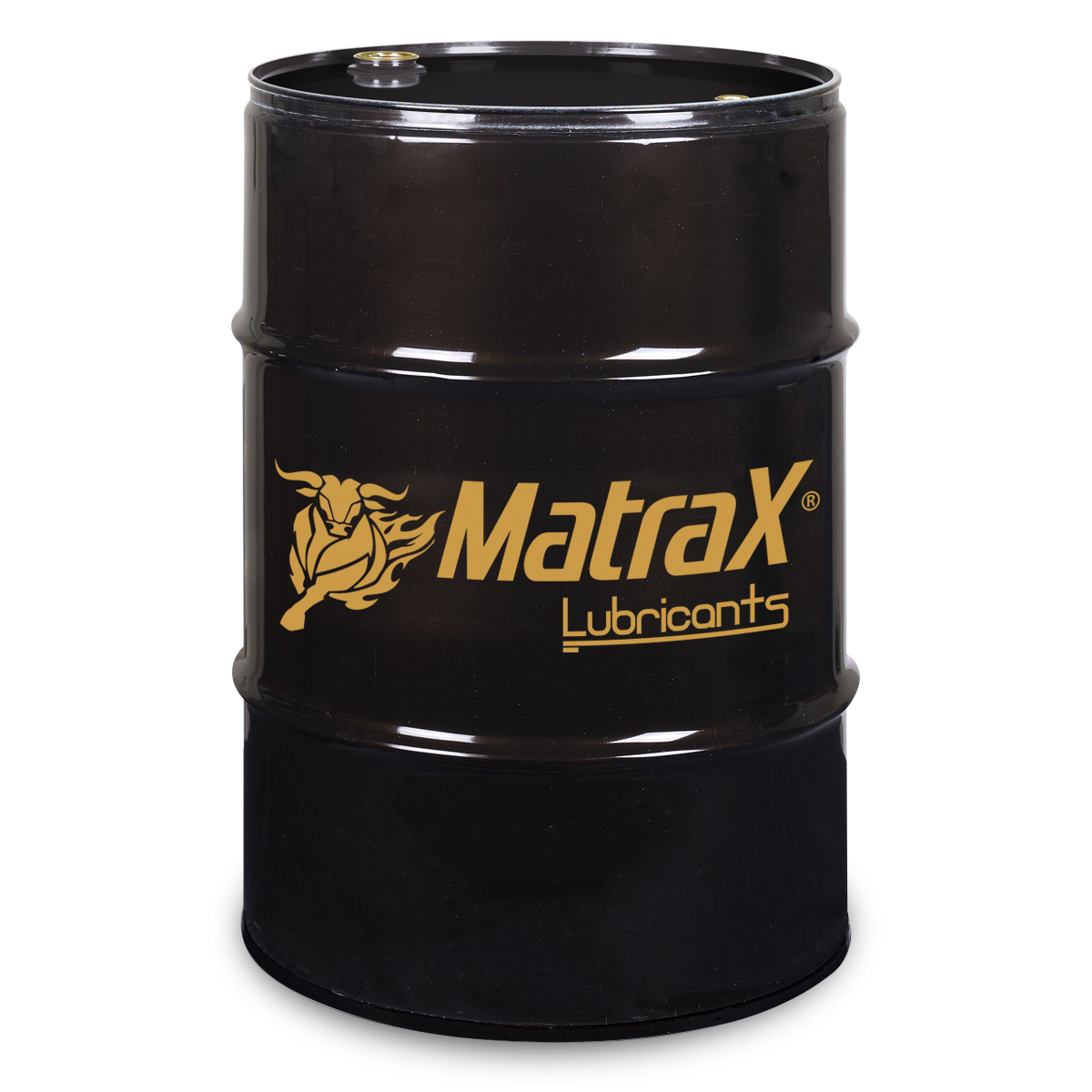 Health and safety
H317 - May cause an allergic skin reaction · P261: Avoid breathing dust/fume/gas/mist/vapours/spray · P272: Contaminated work clothing should not be allowed out of the workplace · P280: Wear protective gloves/protective clothing/eye protection/face protection · P302+P352: IF ON SKIN: Wash with plenty of water · P333+P313: If skin irritation or rash occurs: Get medical advice/attention · P501: Dispose of contents and / or containers in accordance with regulations on hazardous waste or packaging and packaging waste respectively.