MatraX Guide 32
Carefully formulated oil for guides lubrication in any kind of tool. It contains some additives which provide excellent extreme preasure properties. This allows a high quality in its working and it includes anti-rust, anticorrosion, anti-wear and resistance to the oxidation. Moreover, a very important characteristic in these fluids is that they have a good water separation, these demulsifiable characteristics make them be compatible with soluble cutting fluids.
Container sizes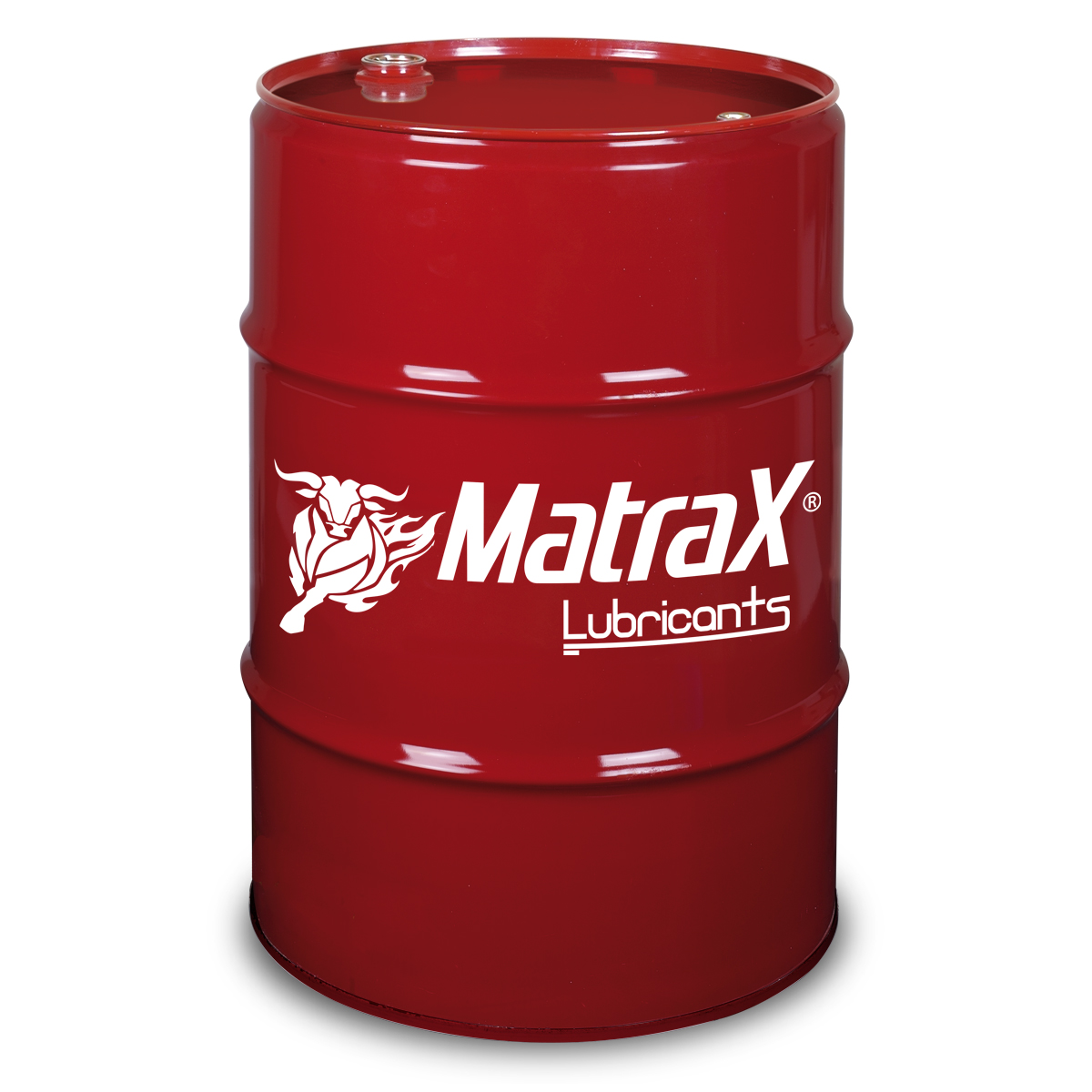 Specifications
Fives Cincinnati P-47 · General Motors LS-2
Health and safety
H317 - May cause an allergic skin reaction · P261: Avoid breathing dust/fume/gas/mist/vapours/spray · P272: Contaminated work clothing should not be allowed out of the workplace · P280: Wear protective gloves/protective clothing/eye protection/face protection · P302+P352: IF ON SKIN: Wash with plenty of water · P333+P313: If skin irritation or rash occurs: Get medical advice/attention · P501: Dispose of contents and / or containers in accordance with regulations on hazardous waste or packaging and packaging waste respectively.