MatraX DAW Fluid
Fluido hidráulico sintético formulado con aditivos mejoradores del índice de viscosidad. Especialmente recomendado para vehículos dotados con circuito hidráulico centralizado, dirección asistida, amortiguación y suspensiones hidroneumáticas. Comúnmente utilizado por AUDI, VW, SEAT, CITRÖEN Y BMW.
Ventajas y beneficios
Excelentes propiedades antioxidantes, antidesgaste y anticorrosivas.

Actúa como estabilizante de gomas.

Muy alto índice de viscosidad.

Excelentes propiedades lubricantes.

No utilizar en circuitos de frenos convencionales.

No utilizar en cajas automáticas.

Conservar con el tapón bien cerrado para evitar la absorción de humedad.     
Container sizes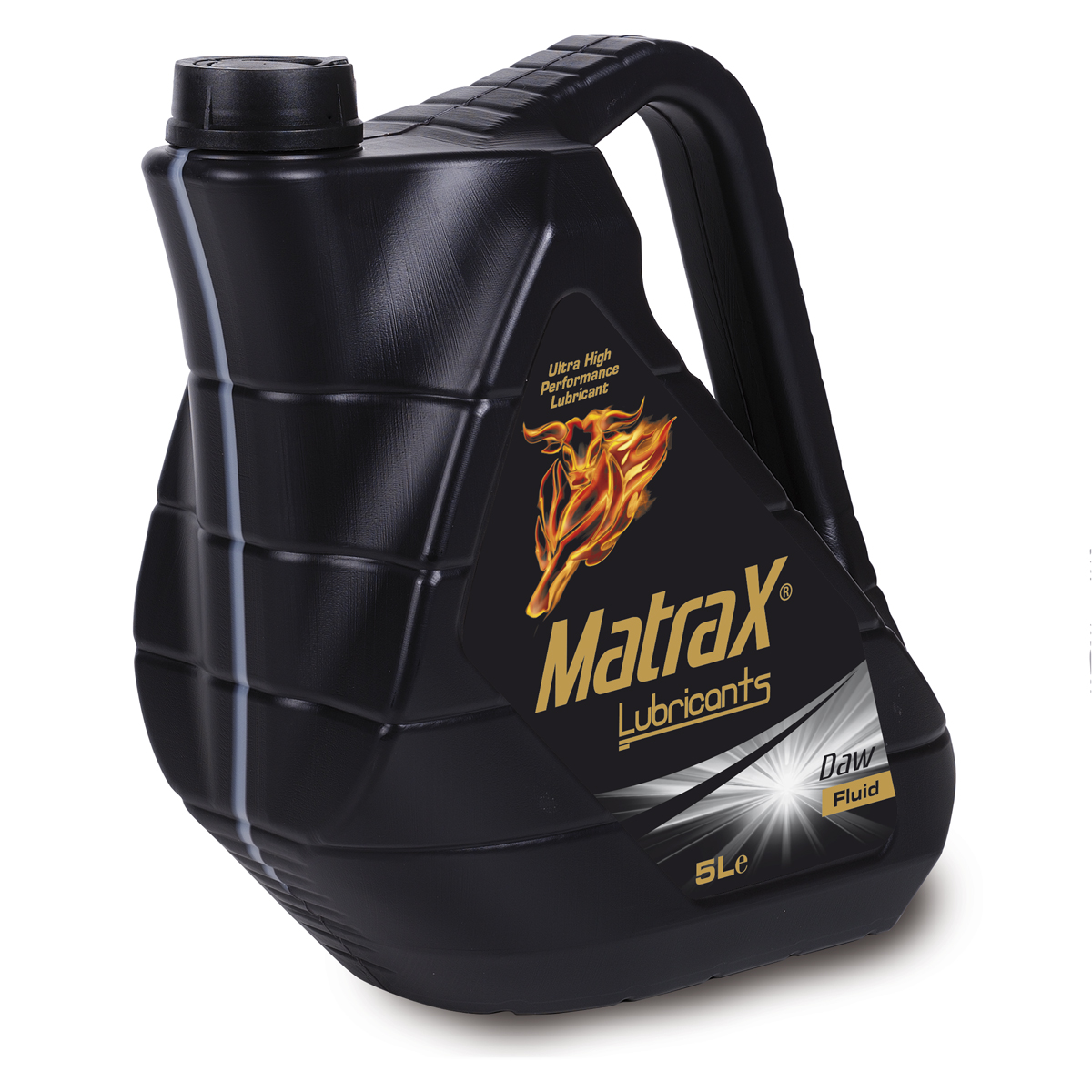 Specifications
AUDI · BMW · Seat TL 521.46 · Citröen B 71 27 10 · UNE 26 090
Health and safety
May be fatal if swallowed and enters airways · IF SWALLOWED: Immediately call a POISON CENTER or doctor/physician · Do NOT induce vomiting · Store locked up · Dispose of contents and / or containers in accordance with regulations on hazardous waste or packaging and packaging waste respectively.