MatraX TeX
Paraffinic wiodoless and colourless white oil. It has an excellent lubricant power, high adherence and tackiness, what makes it ideal for an industrial use whose requirements are as follows:  no smell or colour transfer and good fluidity at low temperatures.
Performance Features and Benefits
It can also be used in authorised industrial processes where there might be contact with human or animal food.

General lubricant for every mechanism which requires a non toxic, non staining and pollute less product.
Container sizes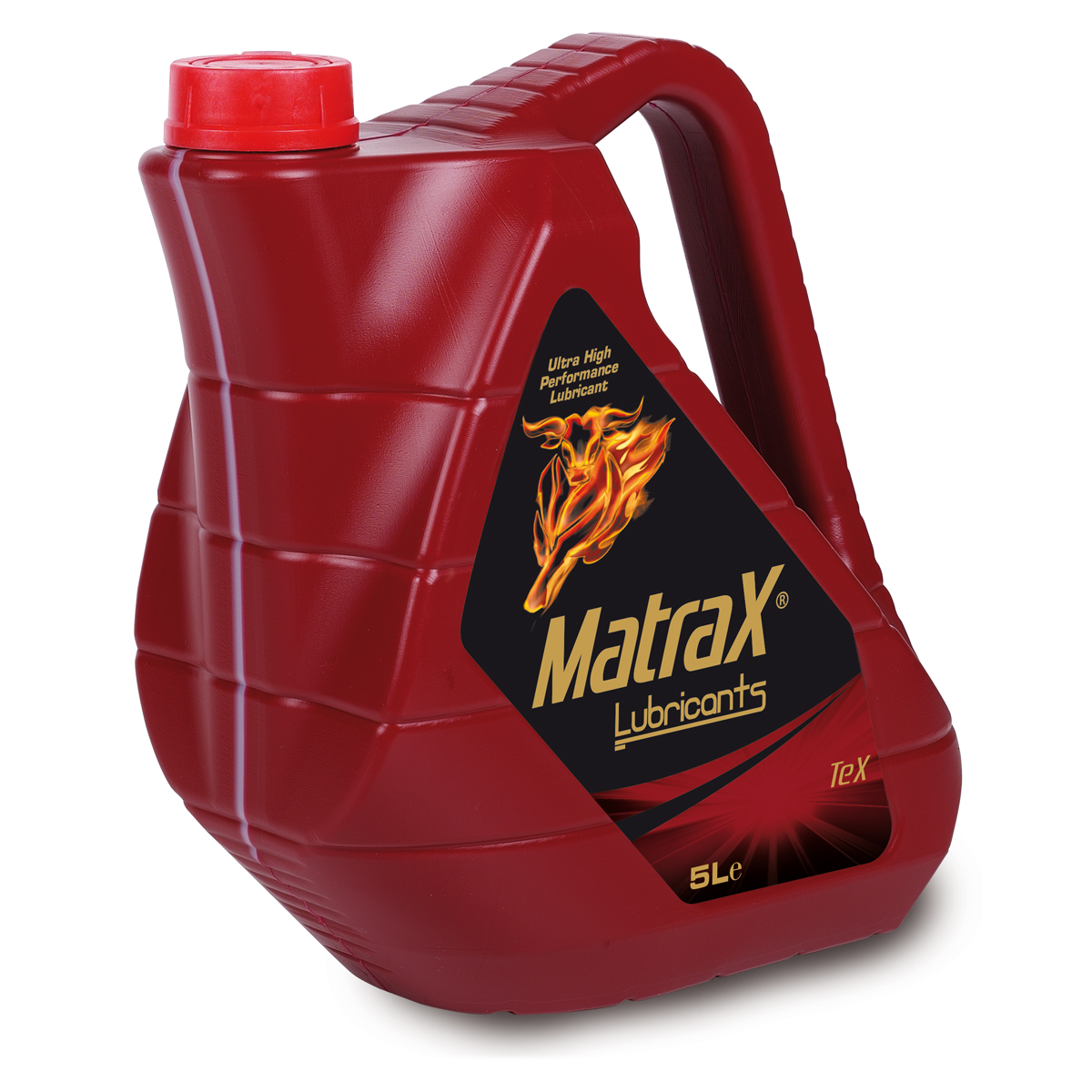 Specifications
FDA 21 CFR 172.878 · FDA 21 CFR 178.3620 · US Pharmacopeia (USP/NF) · European Pharmacopeia · British Pharmacopeia
Health and safety
May be fatal if swallowed and enters airways · IF SWALLOWED: Immediately call a POISON CENTER or doctor/physician · Do NOT induce vomiting · Store locked up · Dispose of contents and / or containers in accordance with regulations on hazardous waste or packaging and packaging waste respectively