FDA Fluids
Showing all 3 results
MatraX Lubricants has a great range of industrial  products. In this section you will find our complete selection of FDA fluids. You can also download our complete catalogue. All of our products are available in different formats (20 litres, 50 litres, 208 litres and 1.000 litres).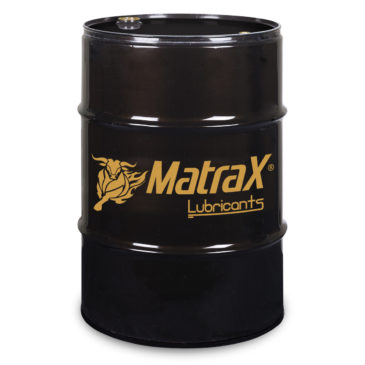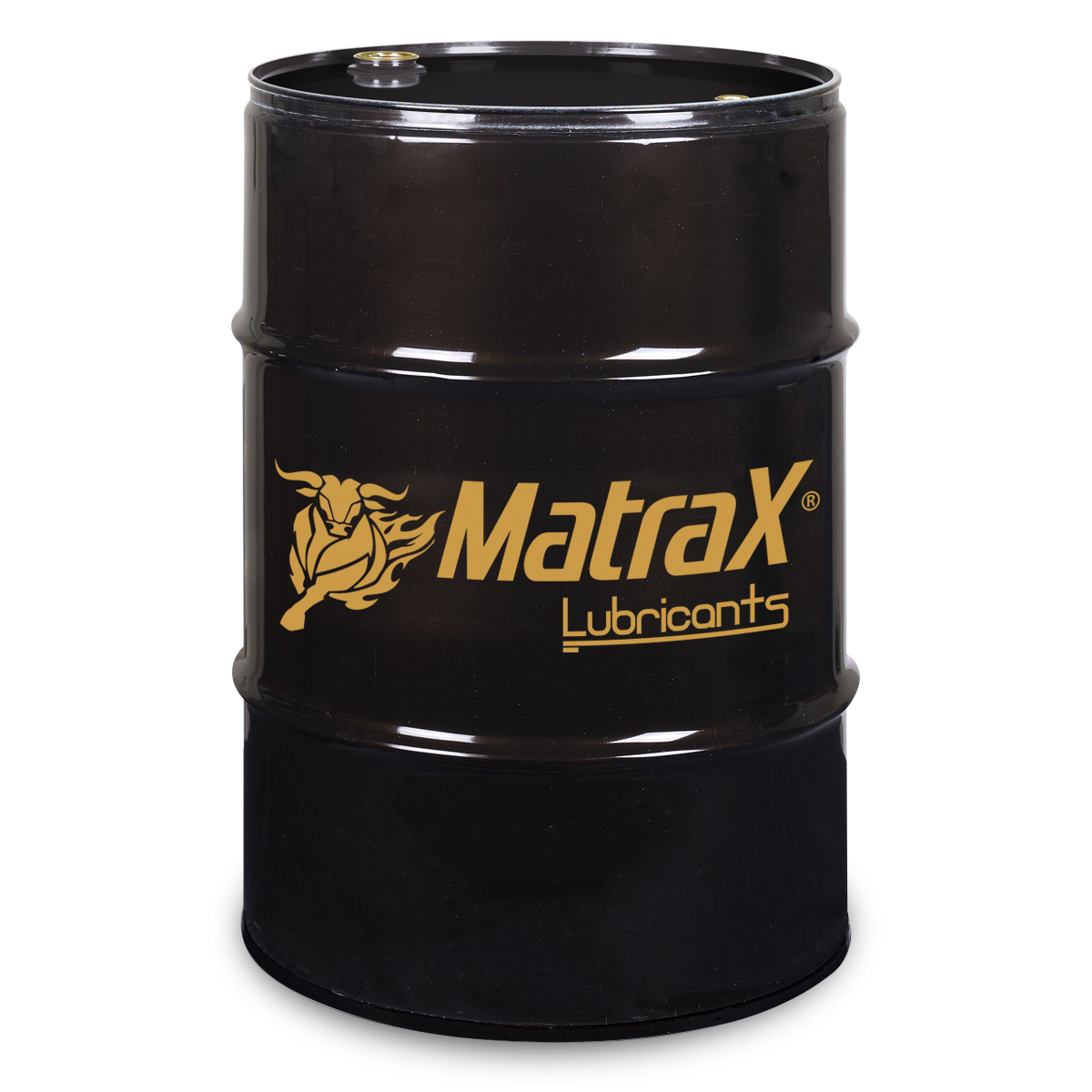 MatraX Medical Term
White paraffinic mineral oil with a high thermal resistance as well as antioxidant properties, which reduces considerably the formation of insolubles and deposits on the pipes; Thus ensuring the perfect circulation and heat transmission of the fluid and avoiding the … Continued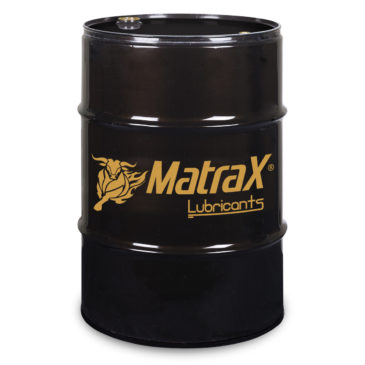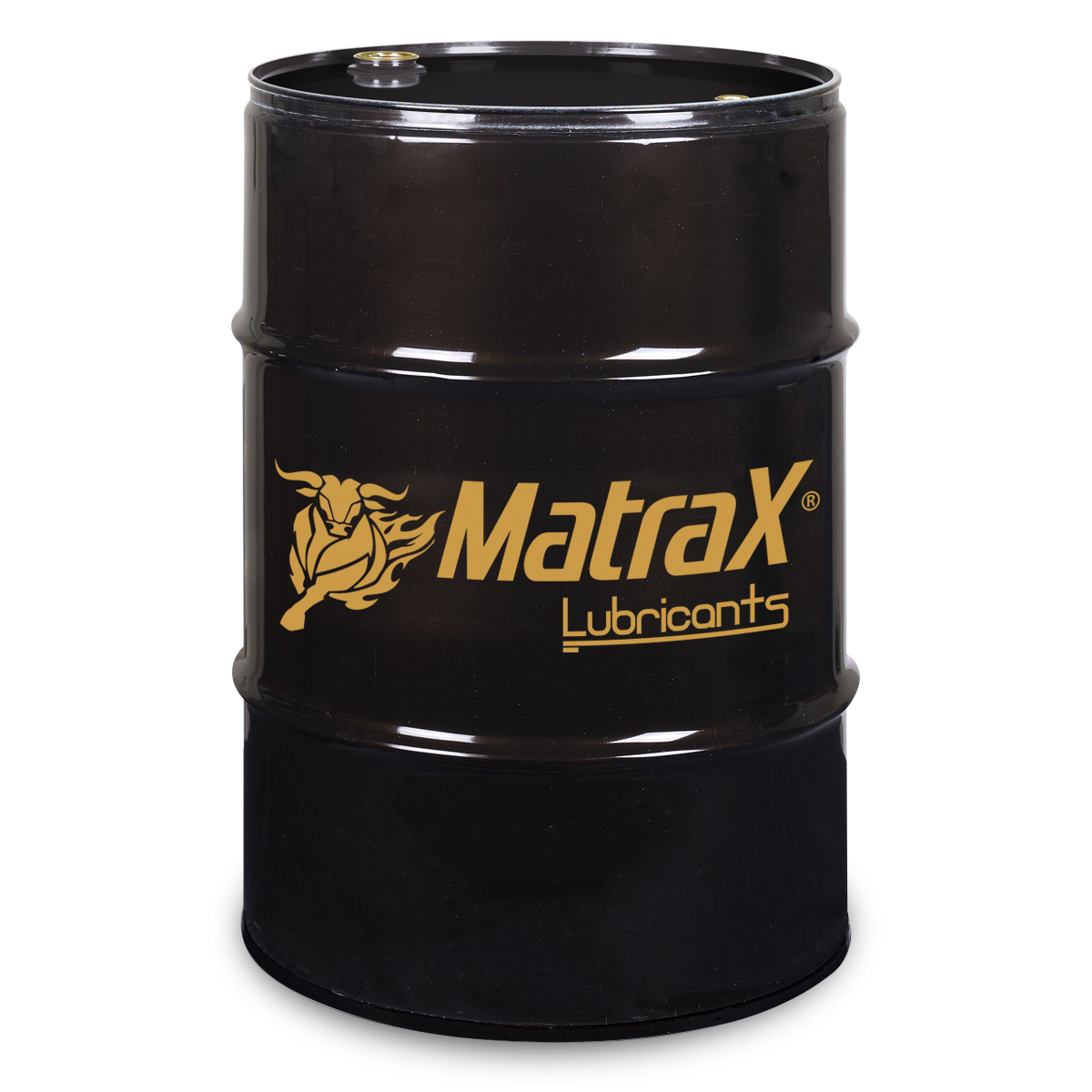 MatraX Medical Fluid
General lubricant for every mechanism which requires a non toxic, non staining and polluteless product. Lubricant for machinary in the food industry.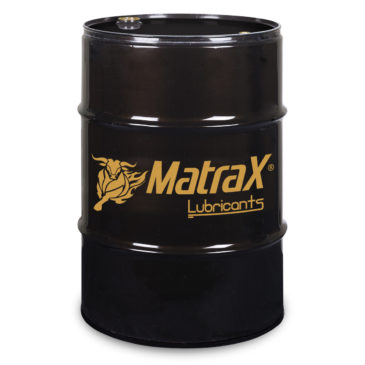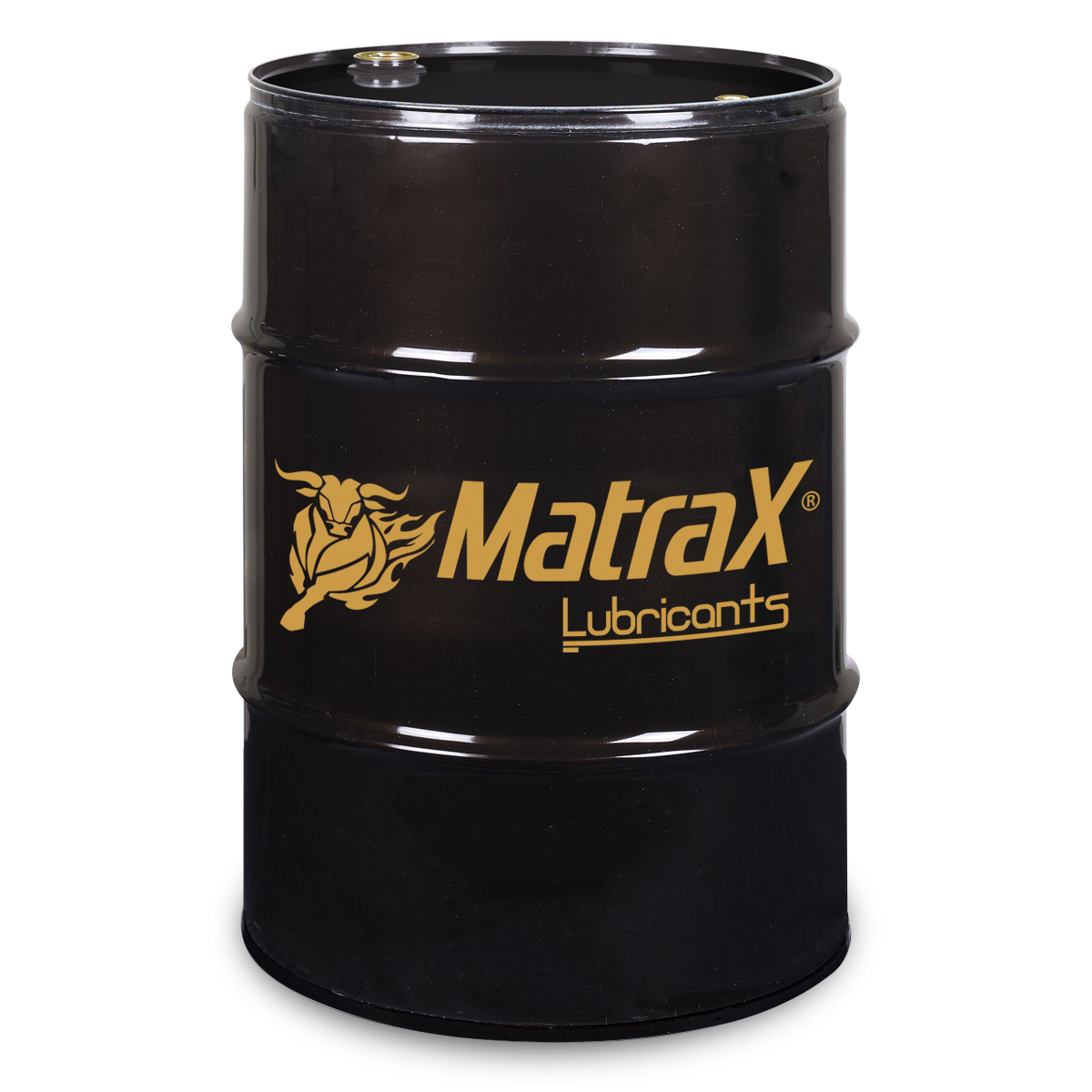 MatraX Medical Fluid 68
General lubricant for every mechanism which requires a non toxic, non staining and polluteless product. Lubricant for machinary in the food industry. Performance Features and Benefits Plastifier and lubricant in the plastic and rubber industry. Raw material used to make … Continued