MatraX Heavy InfluX 5W30 UHPD
Synthetic lubricant for latest generation diesel engines of heavy diesel vehicles, compatible with engines that are equipped with after-treatment systems thanks to the low ash content produced by its additives. In addition, this high-performance lubricant favours fuel economy. Recommended for use in Euro 6 engines and earlier that require a high quality lubricant.
Performance Features and Benefits
Allows extending oil-change periods, thus reducing maintenance costs.

Excellent pumpability at low temperatures thanks to its cold properties.

Its carefully made formulation and the selection of its synthetic base results in a low consumption of oil and favours fuel economy

Its advanced formulation composed of additives with a low content of sulphated ash, phosphorous and sulphur (Low SAPS) makes it compatible with the latest after-treatment systems and enables it to comply with the current legislation on emissions

Excellent engine protection and cleaning properties, avoiding the formation of deposits

Recommended for heavy diesel engines of any brand that require a quality synthetic oil to improve fuel consumption.
Container sizes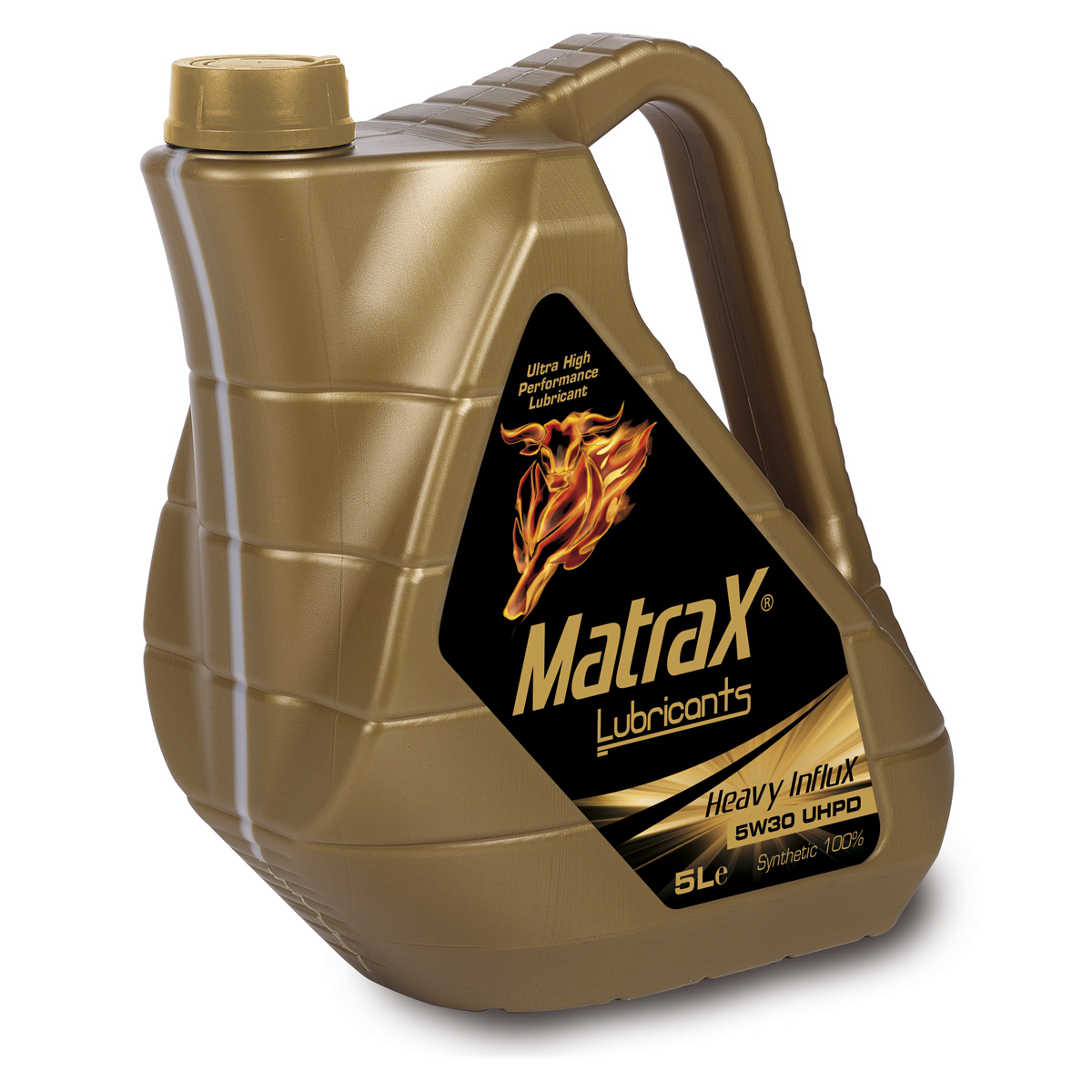 Specifications
ACEA E6/E7/E9-16 · API CJ-4/SN · MB 228.51/228.31/235.28 · MAN M3677/M3477/M3271-1 · MTU Type 3.1 · Volvo VDS-4/VDS-3/CNG ·
Renault Trucks RXD/RLD-3/RLD-2/RGD · Mack EO-O PP/EO-N PP/EO-M Plus · Cummins CES 20081 · JASO DH-2 · Caterpillar ECF-3 ·
Deutz DQC IV-10LA · Detroit Diesel DDC 93K218 · Voith Oil Class B · Scania Low Ash/LDF-4
Health and safety
H412 - Harmful to aquatic life with long lasting effects · P273: Avoid release to the environment · P501: Dispose of contents/container in accordance with regulations on hazardous waste or packaging and packaging waste respectively.