MatraX Antifreeze G12 Plus
Organic antifreeze-coolant for closed circuits. It is recommended for use in refrigeration circuits of light vehicles with very demanding requirements and cutting edge technology, as well as in industrial vehicles and larger engines that require an intense Long Life service.
Performance Features and Benefits
Excellent anti-corrosion, anti-rust and anti-foaming characteristics.

Free from nitrites, amines, phosphates and silicates.

Compatible with joints and elastomers.

Protects against cavitation. Prevents the build-up of foams.

It includes demineralised water, preventing the formation of calcareous deposits.
Container sizes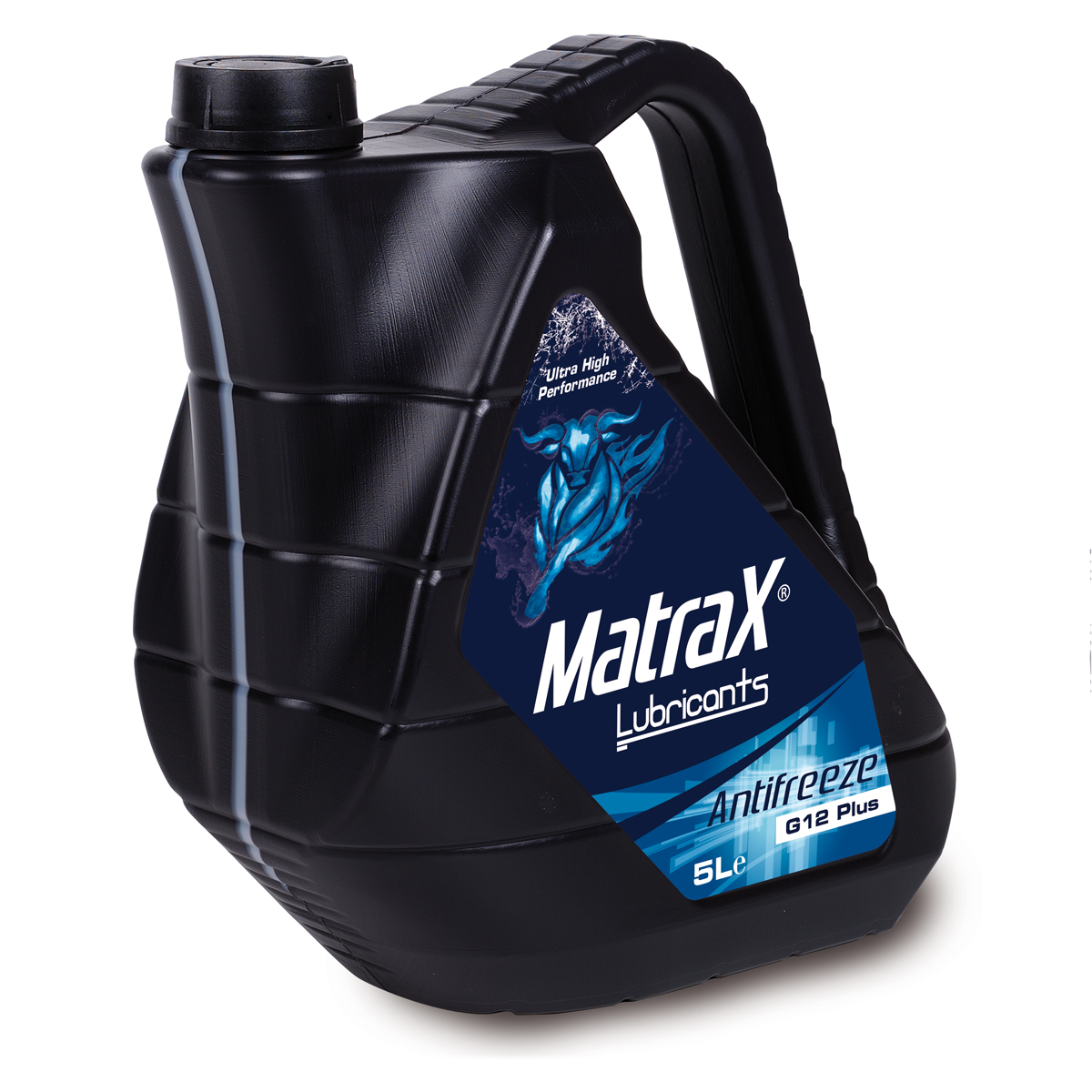 Specifications
VW TL 774 F (G12+)  ·  UNE 26 361  ·  SAE J 1034  ·  MB 326.3  ·  FORD WSS M 97B44D  ·  MAN 324 TYPE SNF  ·  BS-6580  ·  ASTM 3306  ·  DAF 74002
Health and safety
Harmful if swallowed · Wash thoroughly after use · Do no eat, drink or smoke when using this product · IF SWALLOWED: Call a POISON CENTER or doctor/physician if you feel unwell · Rinse mouth · Dispose of contents and / or containers in accordance with regulations on hazardous waste or packaging and packaging waste respectively.