MatraX InfluX 5W40 505.01
High quality synthetic composition oil and high technology that provide great protection for light vehicle engines both gasoline and diesel of the latest generation. Specially formulated to meet the specifications of cars equipped with particle filters in the exhaust (DPF).
Performance Features and Benefits
Excellent thermal stability that is reflected in the maintenance of viscosity with temperature even in the most severe conditions.

Easy cold starting. It allows a great protection against wear even at low temperatures (-30 ° C) and in the most critical engine areas.

Long-term lubricant in service.

Allows fuel savings because its low viscosity ensures reduced friction during operation of the engine.

Very low volatility, thus achieving a lower lubricant consumption.

Allows to protect the environment, because it reduces the emissions significantly (Mid-SAPS)

Its active agents reduce the formation of deposits and wear on critical engine parts such as injectors and the camshaft.

Ensures additional antiwear lubrication when it is working in high temperature conditions.
Container sizes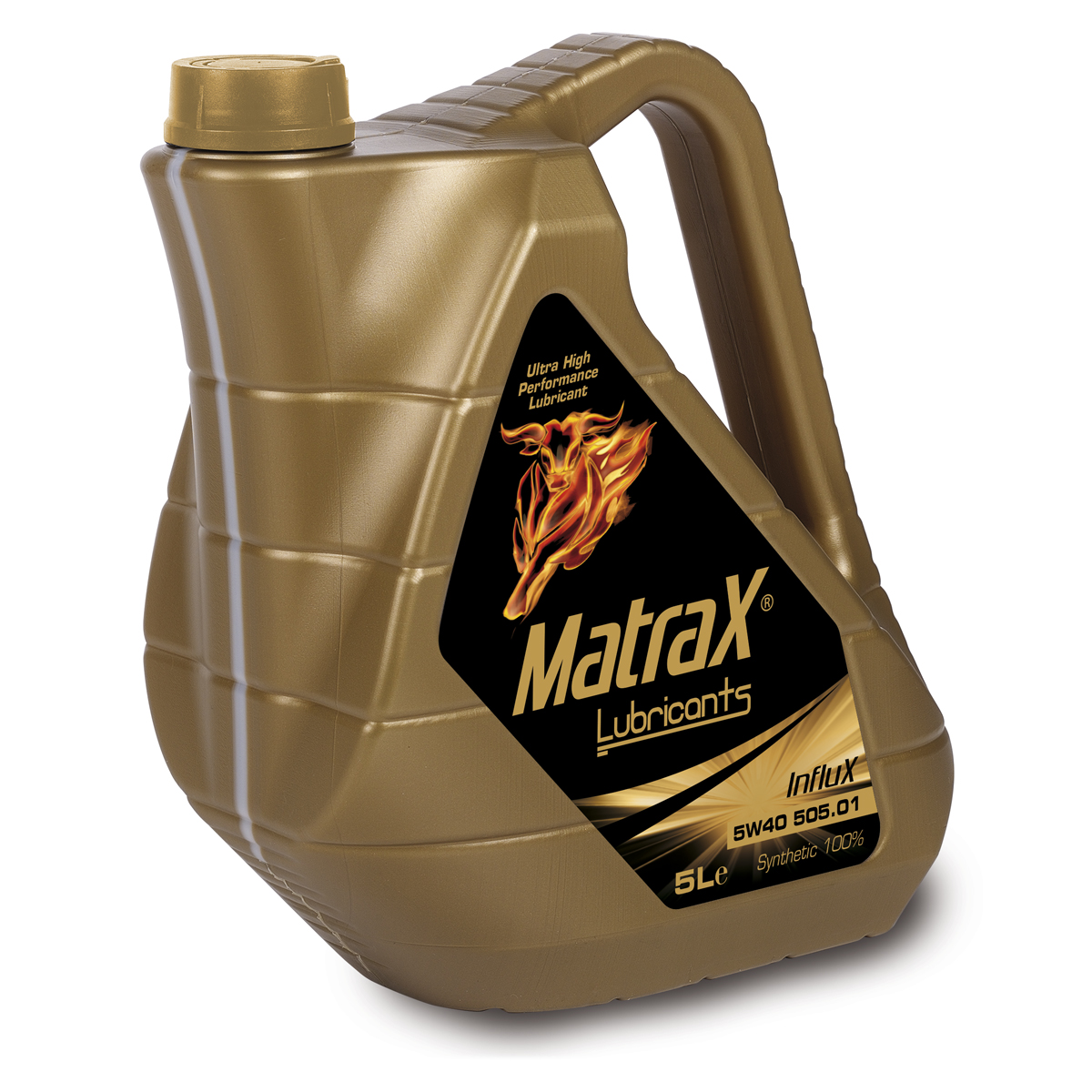 Specifications
ACEA C3-16 · API SN · MB Approval 229.51 · MB 229.31 · VW 505.01 / 505.00 · Dexos 2 · Porsche A40
Health and safety
H412 - Harmful to aquatic life with long lasting effects · P273: Avoid release to the environment · P501: Dispose of contents/container in accordance with regulations on hazardous waste or packaging and packaging waste respectively.