MatraX Metal InfluX SR
Synthetic lubricants/refrigerants that are water miscible. The specially chosen components mixed with water give the product its extreme-pressure characteristics. Making it suitable for use for particularly difficult tasks, such as metal shaving. It has been especially designed for machining, steel working and bevelling operations. Application: Water-based emulsion with a proportion between 2% and 3% for general operations · Water-based emulsion with a proportion between 5% and 10% for severa operation conditions or when a replacement of a pure shearing oil is required.
Container sizes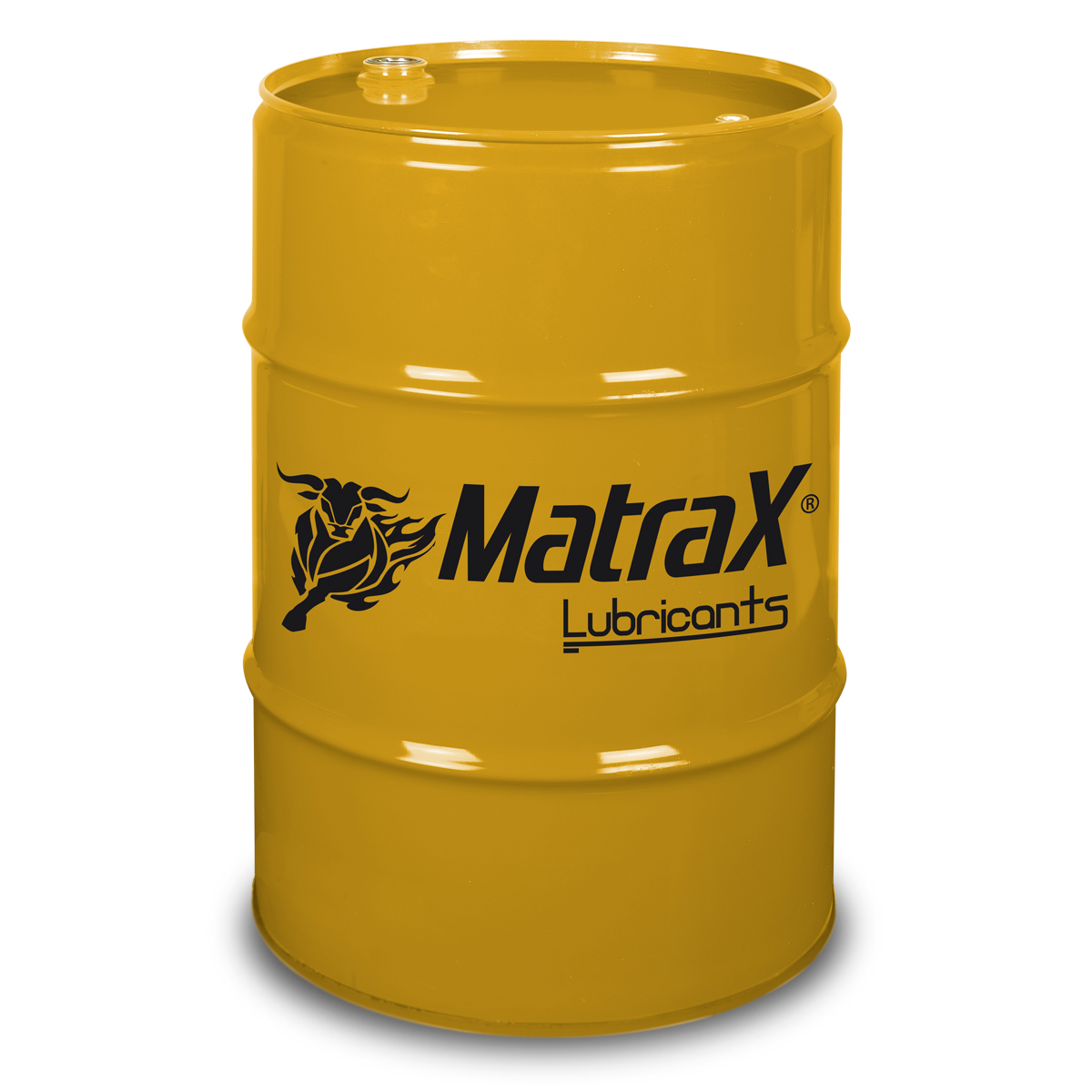 Health and safety
H318 - Causes serious eye damage · H315 - Causes skin irritation · H373 May cause damage to organs through prolonged or repeated exposure · P260: Do not breathe dust/fume/gas/mist/vapours/spray · P264: Wash thoroughly after use · P280: Wear protective gloves/protective clothing/eye protection/face protection · P302+P352: IF ON SKIN: Wash with plenty of water · P305+P351+P338: IF IN EYES: Rinse cautiously with water for several minutes. Remove contact lenses, if present and easy to do. Continue rinsing · P310: Immediately call a POISON CENTER or doctor/physician · P314: Get medical advice/attention if you feel unwell · P501: Dispose of contents and / or containers in accordance with regulations on hazardous waste or packaging and packaging waste respectively.