MatraX International is a global project in rapid growth currently operating in 35 countries around the world.
MatraX International has a logistic capability of over 43.000 square meters divided into four operation centres in different world regions and a team of more than 500 highly qualified professionals from all areas and fields of the automotive lubricant sector.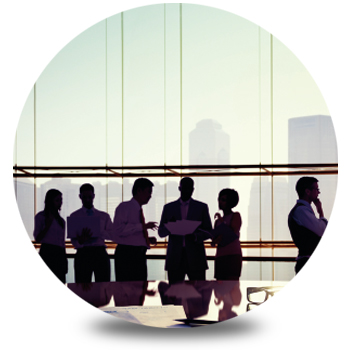 Objectives:
The main objective of MatraX International is the constant pursuit of excellence in the manufacturing, sale and provision of an integral service to our clients at the chemical and engine lubricant sectors while honouring our firm commitment to the environment.
Vision:
To be a company that manages its resources in a rigorous and reliable manner towards the sole objective of providing an attentive and precise response to market demands.
Values:
Quality in all our products, services and activities, achieved through the close monitoring of all processes, product development, services and infrastructure. Managerial and entrepreneurial transparency and respect for all individuals and the environment.